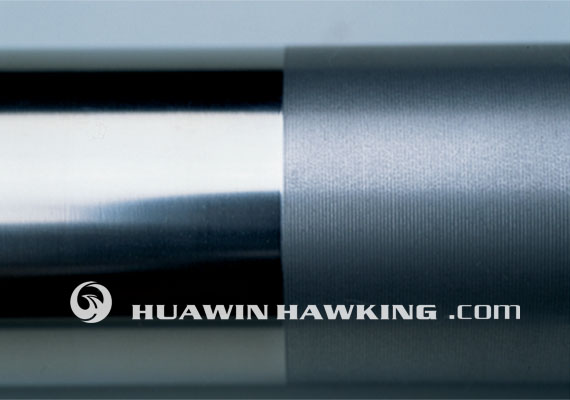 Hardware exports show a steady warming of the situation, mainly in the following four factors:
Export structure was further optimized, high-tech exports increased significantly
The gripping series of tools such as wire cutting shears, bolt cutter, saw frame, mechanics tools, telecommunication tools, household composition tools group set series, steel tape measure, level meter and other measuring series and socket wrench, impact and other fastening products approved based hi-tech, high value-added exports to gradually replace the original low value-added goods such as hardware and tools, including cutting and clamping products set the largest share.
Progress in export diversification strategy
Dealers in the consolidation of the existing Southeast Asia, America and other traditional markets, and actively adjust the product structure management, purchase and sale between subject and object model changes, efforts to develop Africa, Europe and other new markets.
Hardware exports growing strength of the business
Big business, farmers export credit management go hand in hand, both the hardware tool exports rose far more than ordinary households.
Homegrown create his own brand of processing trade has grown rapidly.