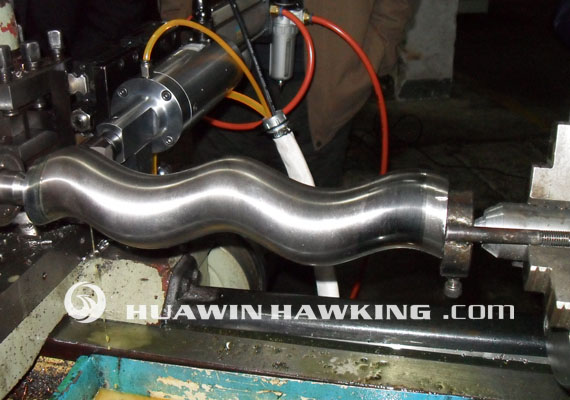 The brief advatanges of hawking superfinishing machine:
1. It can get surface roughness below R0.2 easily.
2 It suitable for different shape,like external,internal,Cross section,Curved surface, sphere,ect.
3.It suitable for all kinds of metials,like carbon steel, aluminum alloy,copper,ect.
4.It can be used in all kinds of machine tools,like lathes,grinding machine,boring machine,milling machine,planning machine,spherical lathe and CNC machine tools,ect, just only change the cutter.
5.One time is ok,save time greatly.
6. Components:cutter,control-box and cable.
7.Easy to operate.